The author, David McDonald is a former Petty Officer in the Royal Navy. His first book is an autobiographical account of his time in the Falklands Islands aboard HMS Plymouth.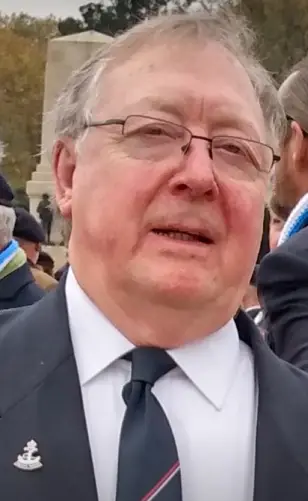 The book details the true story of a young Royal Navy sailor who is sent to war 5,000 miles away and how he as to cope with personal family tragedy.
In 1982 HMS Plymouth was part of a UK Taskforce sent to the Falkland Islands in the South Atlantic to repatriate the Islands from the control of Argentina. Whilst dealing with the realities of maritime war situation, the central character also has to deal with his own personal battles and emotions over his 11 year old daughter who was recovering from a serious car accident approximately 18 months previously in 1980.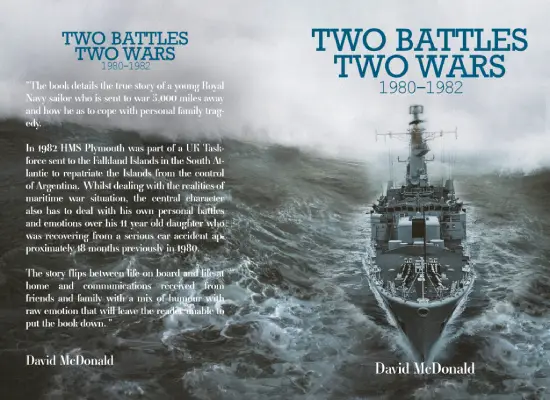 Stay In Touch with
Our Updates